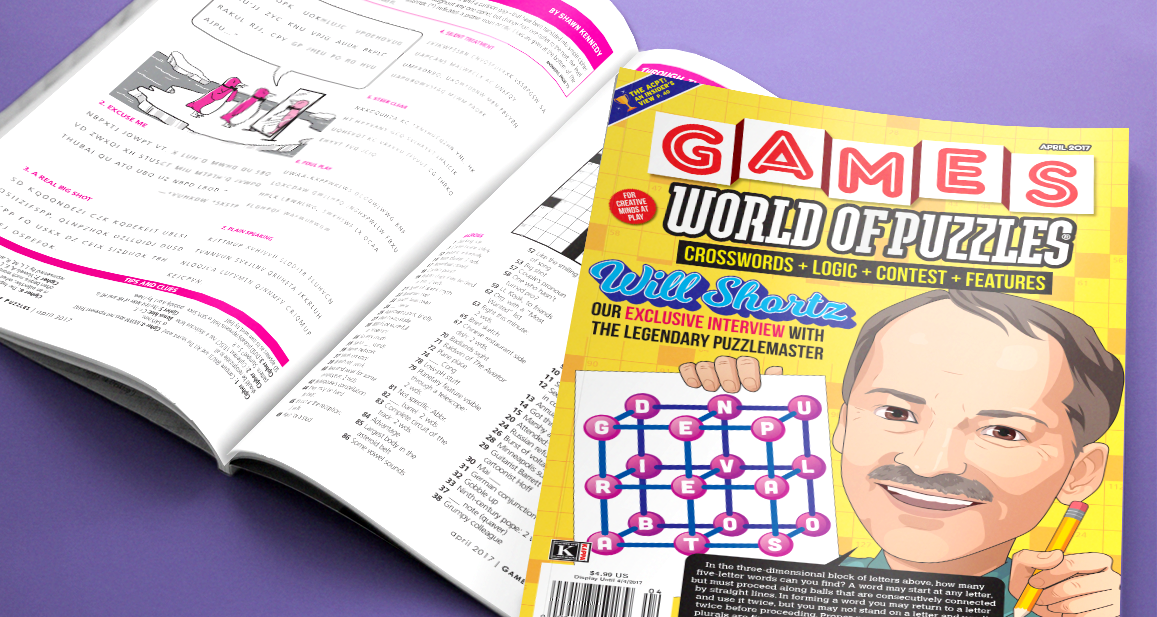 PREORDER NOW!
IN THIS ISSUE
Will Wonders Never Cease

An insightful profile of puzzlemaster Will Shortz

The ACPT: An Insider's View

A Q&A with some of the folks from the American Crossword Puzzle Tournament

This Old Game: Cadaco All Star Baseball

Vintage board games from the collector's closet

...and More!!!!
75 Years Ago by Joel Nanni To commemorate the 75th anniversary of the iconic New […]
Read more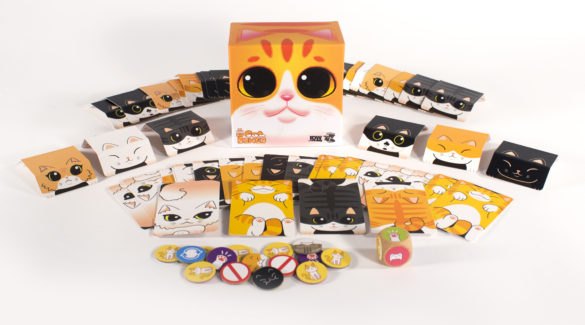 Packed with puzzles, brimming with brainteasers, chock-full of challenges—this issue truly has something for every […]
Read more
As huge fans of games and puzzles, we're always tickled when a game makes the […]
Read more
When you first picked up this issue of GAMES WORLD OF PUZZLES, you probably noticed […]
Read more
Now that summer is in full swing, I hope you have penciled in some downtime […]
Read more