ADVERTISE WITH US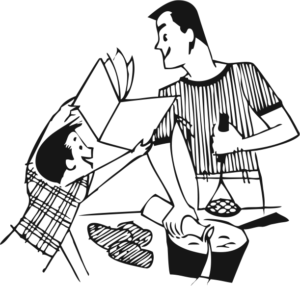 What is GAMES WORLD OF PUZZLES?
GAMES WORLD OF PUZZLES is a high-level consumer game and puzzle magazine that was born in October 2014 when its predecessors, GAMES and WORLD OF PUZZLES, merged into a single publication. GAMES WORLD OF PUZZLES boasts an avid following of adult and young adult readers who enjoy its distinctive mix of top-quality puzzles, quizzes, game reviews, and contests.
GAMES WORLD OF PUZZLES involves its readers, becoming an interactive part of their daily lives. It provides entertainment in the form of puzzles, games, contests, and feature articles, keeping your advertising message in front of readers for hours.
Other typical features include:
Articles on Games, covering both the latest and the greatest computer, video, board, and card games.

Puzzles, articles on human ingenuity, product reviews, logic puzzles, original board and card games, visual challenges, and contests involving skill or creativity.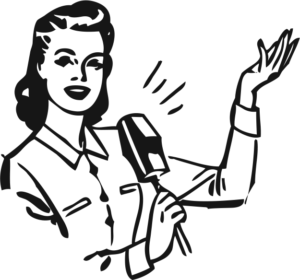 Why advertise in GAMES WORLD OF PUZZLES?
GAMES WORLD OF PUZZLES OFFERS A HANDS-ON EXPERIENCE
The unique editorial mix of GAMES WORLD OF PUZZLES heightens the awareness of your marketing strategy unlike any print media available because GAMES WORLD OF PUZZLES truly engages its readers. Our creative style encourages our audience to "DO," not just passively read. Each activity challenges the brain, the eyes, and the hands. Consequently each page of GAMES WORLD OF PUZZLES is designed to be written on, studied, turned over, read backwards, or even cut into pieces and reshaped.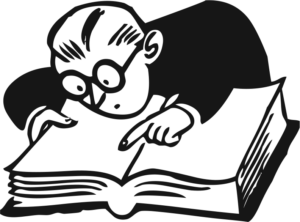 OVER 4 HOURS AN ISSUE
82% of our readers report reading all of the last 4 issues. The average GAMES WORLD OF PUZZLES reader spends an astounding 4 hours and 20 minutes with every issue and picks it up 10 different times.
10 YEARS OR MORE
Nearly 20% of the GAMES Subscriber list has been with us for 10 years or longer.
Interested? Get in touch!
Drop us a line using the form below, and we'll get back to you ASAP. We look forward to hearing from you!