Description
…From the Editor
What a pleasure to present the April issue, which celebrates the work of Will Shortz. A highlight is Jonathan Schmalzbach's revealing in-depth interview with Mr. Puzzle himself (page 34). Even though I've known Will for almost 40 years, in this great piece I learned plenty about the Puzzlemaster that I had not known before. As an editor, it's particularly interesting to hear about how Will weighs those issues we deal with every day at GAMES WORLD OF PUZZLES. Is a topic too icky? A clue too offensive? Is that word part of our everyday language or not? And though it's fun to read about the "oops" factors, it is astonishing to think about how much Will gets right on a daily basis.
To fans who know Will from his byline and from his regular appearances on NPR, it will come as no surprise that he surrounds himself with puzzles and games, both in his work and in his home. So how does the Puzzlemaster relax? Just read the interview to find out about another diversion that is a huge part of Will's life every single day.
Of course, it's no fun to read all about Will and not get to solve any of his amazing puzzles. So be sure to try the puzzle on the cover, an original Will Shortz creation from his days at GAMES (and kindly re-edited by him for this issue) as well as Split Ends and New Equation Analysis Test, two other puzzles of his that appear on pages 70 and 71.
If this article inspires you to meet the Puzzlemaster in person, it's still not too late to register for the American Crossword Puzzle Tournament, which takes place from March 24–26 in Stamford, Connecticut. Go to www.crosswordtournament.com for more info and/or to register. If you can't make it to Stamford, check out the opportunity on this site to sign up to solve online, just to see how you fare against the best of the best.
As a former judge I can attest to the delight of the participants, even those who wind up with terrible scores. Don't believe me? Just check out the brief Q&A on pages 40 and 41 that Raymond Simon did with some of the awesome people who help keep make the ACPT such a blast to attend.
The competition up in Stamford is always fun, but it is cocooned inside a slew of events that Will puts together year after year. The standout event at the ACPT this year will be the 2nd World Palindrome Championship. It will be held alongside the crossword tournament, and the world's top palindrome creators will compete to compose palindromes with a particular constraint that will then be voted on by the tournament participants. The very first edition of this championship was also held at the ACPT back in 2012; the constraint that year was a palindrome that contained both an X and a Z. The winner was Mark Saltveit, editor of the magazine The Palindromist. His winning palindrome was: "Devil Kay fixes trapeze part; sex if yak lived."
While you may not be able to match Saltveit's impressive feat of wordplay, you've certainly got a great start if you're reading GAMES WORLD OF PUZZLES. So find a comfy chair, grab a pencil, and enjoy!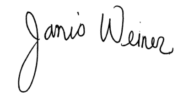 Janis Weiner
Editor in Chief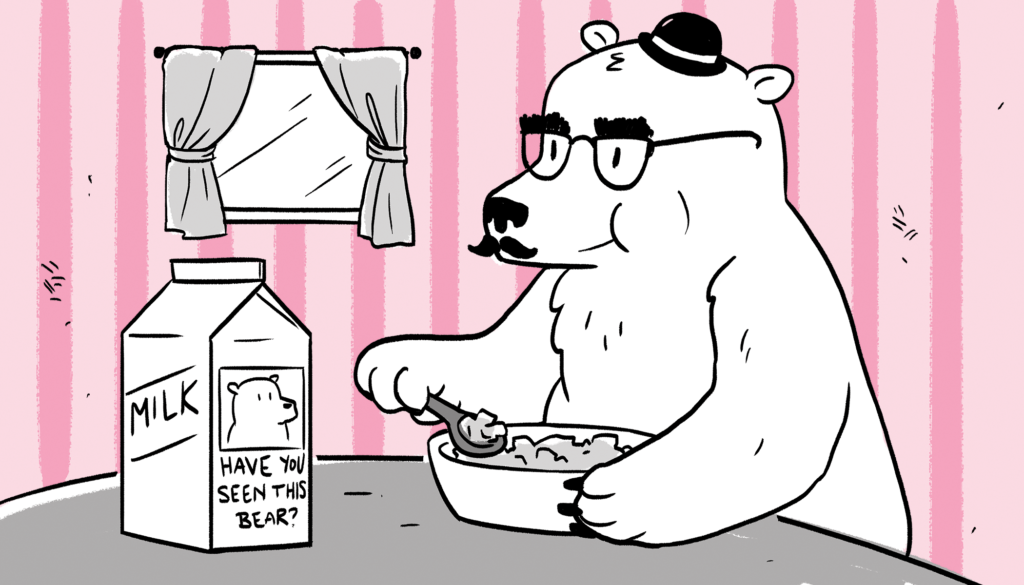 CONTENTS
IN THIS ISSUE
Will Wonders Never Cease

An insightful profile of puzzlemaster Will Shortz

The ACPT: An Insider's View

A Q&A with some of the folks from the American Crossword Puzzle Tournament

This Old Game: Cadaco All Star Baseball

Vintage board games from the collector's closet

Your Word Against Mine: Scrabble Happenings, Puzzles, and Tips

Tools to improve your game
PLUS…
MinMoves

A logical game of musical chairs

Carlsen Retains World Chess Championship

Magnus Carlsen prevails in a closely fought match against Sergey Karjakin

Wild Cards

A potpourri of amusing little puzzles for your solving pleasure

What's Happening

Previews of upcoming events

Contest: Coded Crisscross V

Contest Results:

Round Trip (from September)

Electronic Game Reviews

SteamWorld Heist, Deus Ex Go

Traditional Game Reviews

Elfenroads, Royals

Off the Bookshelf

The Civilized Guide to Tabletop Gaming: Rules Every Gamer Must Live By
PENCILWISE
Alpha Bet
Celtic Knot
Family Reunions
Hashi
Mixed Doubles
Sweet Eighteen
Ten-Pack
…and More!