Description
…From the Editor

With every New Year come new challenges—and that's especially true in this issue of GAMES WORLD OF PUZZLES. If honing your puzzle-solving skills is at the top of your list of resolutions, you've come to the right place.
Let's begin with our feature, SuperClues: The Internet Game of Dropping Hints (page 34). It's the conclusion of a three-part series by longtime contributor Stephen Sniderman. In the final installment, he describes how he turned a secret code he learned as a teen into an online game he shares with friends and fellow word enthusiasts. Sniderman even presents a sample round from the game so that you can test yourself by playing along.
Our full-color section also includes several fun puzzles for fans of logic and math: R. Wayne Schmittberger's Diamond Exchange (page 38) and Marek Penszko's New Year's Wishzzles (page 43). You're guaranteed to enjoy both of these puzzles, which will challenge you in various ways. On the other hand, if your goal for the New Year is to improve your Scrabble skills, try Scott Appel's Your Word Against Mine (page 42). This month it's all puzzles—see if you can play with the pros.
As always, our Pencilwise section is packed with a plentitude of puzzles. New offerings include Raymond Young's SuTriominoku, an innovative sudoku variant, and Four by Four (page 49), a word-forming puzzle by Erich Friedman. Among the old favorites are Mike Nothnagel's Mixed Doubles (pages 3 and 22) and Don Henderson's Quint-Essential (page 65). And we've heard your requests to bring back 500 Rummy; you'll find it on page 64 of this issue, and we'll make sure not to skip it in the next few issues. Of course, those are just a sampling of what's inside—just find the puzzle you like best and start solving!
We at GAMES WORLD OF PUZZLES wish you a healthy, happy New Year filled with puzzling enjoyment!

Jennifer Orehowsky
Senior Editor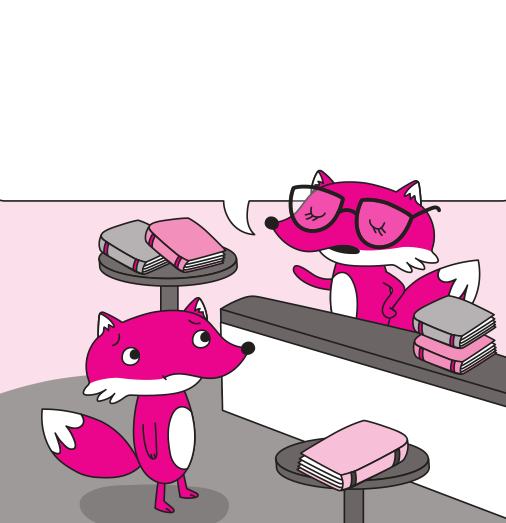 CONTENTS
IN THIS ISSUE
SuperClues: The Internet Game of Dropping Hints

Mr. Wizard's Code finds new life on the web

Diamond Exchange

Trade colorful diamonds until your bowl contains only one color

MinMoves

A logical game of musical chairs

This Old Game: Miss Popularity

Vintage games from the collector's closet

Your Word Against Mine: Scrabble Happenings, Puzzles, and Tips

A pair of puzzles to help you sharpen your Scrabble skills

New Year's Wishzzles

Some numerical challenges to start the year off right
PLUS…
Wild Cards

A potpourri of amusing little puzzles for your solving pleasure

What's Happening

Previews of upcoming events

Contest: Bright Lights

Contest Results: A Study in Red and Blue (from May)

Electronic Game Reviews

Miracle Merchant, Predynastic Egypt

Board Game Reviews

Eight-Minute Empire, Roller Coaster Challenge

Game On!

Offbeat news, trivia, and more
PENCILWISE
A Sudokryptical Voyage
All Through the Year
Bananagrams
Last but Not Least
Mixed Doubles
Solitaire Hangman
Trip to Mega-Mall Bingo
…and More!