Description
…From the Editor
We're excited to bring you this new issue of Games World of Puzzles. While our editorial features sometimes share a common theme—like last month's focus on Will Shortz and the American Crossword Puzzle Tournament—this issue is more eclectic.
We begin with Jennifer Billock's feature article "Blood on the Snow" (page 34), an in-depth look at the board game of the same name, in which players reenact the Winter War between Finland and the Soviet Union. If you're unfamiliar with this conflict, it took place during the winter of 1939–1940, shortly after the outbreak of World War II. Even if you're not a dedicated war gamer, this article is worth a read simply for the history lesson it offers.
Next, we switch gears, so to speak, to the subject of video games. As enthusiasts no doubt already know, Nintendo will release its new console, the Switch, on March 6. Want to find out more? Check out "Nintendo Switches Strategies" (page 38), by our longtime game reviewer Thomas L. McDonald.
If puzzles are more your speed, our Pencilwise section has plenty to offer. Highlights include Steven Meyer's BoxOff (page 64), a pencil-and-paper adaptation of a solitaire game in which the goal is to clear the board by removing two pieces at a time. Since BoxOff debuted in the August 2013 issue of Games; apps for both Android and iOS have been developed. Now BoxOff returns to Games World of Puzzles after almost four years, with a brand-new set of puzzles. We encourage you to try them out.
Also making their debut in Pencilwise are Joel Nanni's 52-Skiddoo (page 4) and LogiSquares (page 54) from Vectrix creator Ryan Langewisch. If you're seeking new challenges, these two puzzles fit the bill.
Speaking of things that are new, have you visited our website lately? If you go to www.gamesmagazine-online.com, you'll see that it's been redesigned. You can read game reviews and print selected puzzles from recent issues, access solving guides, and purchase back issues from the last year. Give it a look—you'll be glad you did.
And one final announcement: Games World of Puzzles is now on social media! You can find us on Facebook at "gamesworldofpuzzles" and on Twitter @theGamesMag. Follow us for all the latest news from the world of games and puzzles.
That's enough from us…time to start solving!

Jennifer Orehowsky
Senior Editor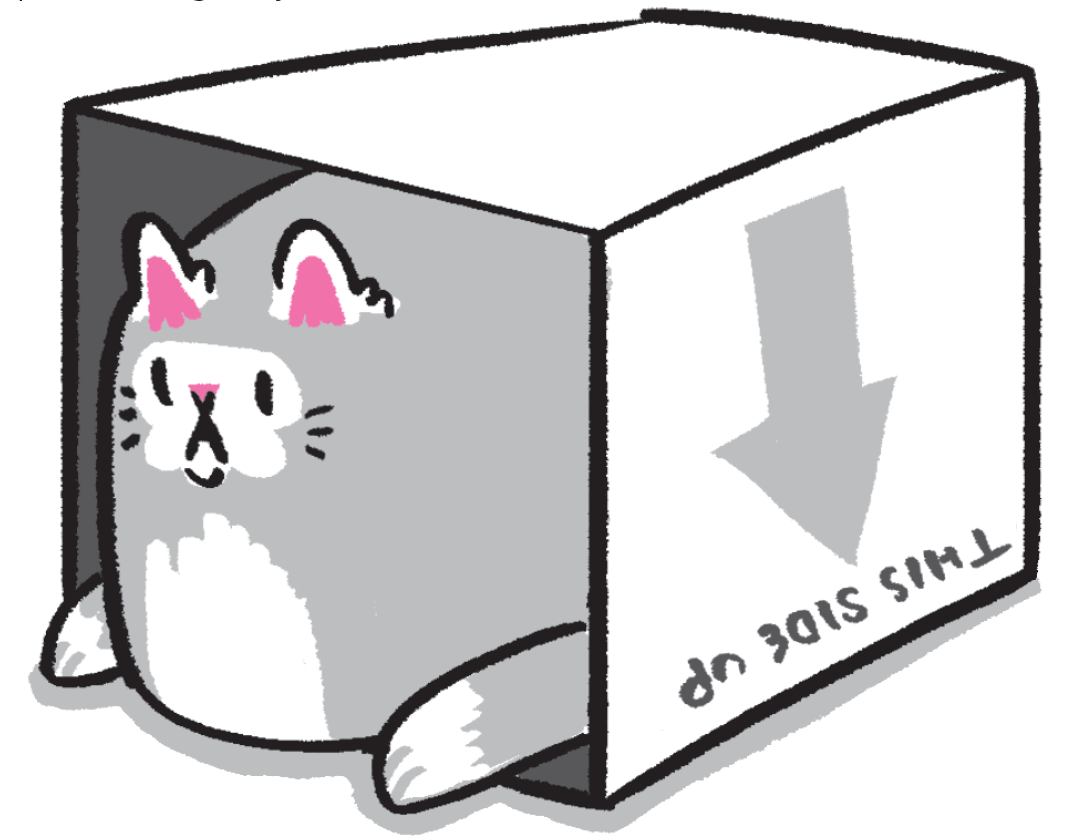 CONTENTS
IN THIS ISSUE
Blood on the Snow

Reenacting the Winter War between Finland and the Soviet Union

Nintendo Switches Strategies

A preview of the Switch, Nintendo's new game console

This Old Game: Personal Preference

Vintage board games from the collector's closet

Your Word Against Mine: Scrabble Happenings, Puzzles, and Tips

Tools to improve your game
PLUS…
Wild Cards

A potpourri of amusing little puzzles for your solving pleasure

What's Happening

Previews of upcoming events

Sole Survivor

A challenging chess puzzle

Contest: A Study in Red and Blue

Contest Results:

Rhyme Time (from October)

Electronic Game Reviews

Shadow Tactics: Blades of the Shogun, Agricola: All Creatures Big and Small

Traditional Game Reviews

Tides of Madness, Avignon: A Clash of Popes

Game On!

Offbeat news, trivia, and more from today's world of games and puzzles
PENCILWISE
52-Skiddoo
Crypto-Funnies
High Frequency
Number Stacks
Pencil Pointers
Quote Boxes
Wraparounds
…and More!