Description
…From the Editor
As huge fans of games and puzzles, we're always tickled when a game makes the national news. That was certainly the case in early July—just before this issue went to press—when Pokémon Go was released and quickly became an overnight sensation. It was virtually impossible to miss all the media coverage of this gaming phenomenon, as news outlets large and small covered it from various angles. And of course, we at GAMES WORLD OF PUZZLES had to get in on the action despite the short turnaround. Turn to Raymond Simon's "Pokémon? Go For It!" on page 45 to see what all the fuss is about.
While you're browsing the editorial features, don't miss "Andrew Rhoda, The World's Only Curator of Puzzles" on page 34. Rhoda curates the Slocum Puzzle Collection, a comprehensive resource consisting of more than 35,000 mechanical puzzles, at Indiana University's Lilly Library. Author Jennifer Billock takes a look at the collection, focusing on Rhoda's duties in his unique role as curator. Fans of mechanical puzzles will be fascinated and maybe a little envious! (To learn a bit more about someone who makes mechanical puzzles, turn to Game On! on page 48 and check out our brief item on Pavel Curtis.)
If you need a little lighthearted entertainment after contemplating the complexities of the puzzles in the Slocum Collection, flip to page 38 and try Jeff Moran's quiz "And the Winner Is…." Based on Best Picture Oscar winners throughout the history of the award, this quiz isn't just for die-hard movie buffs. We guarantee that casual movie fans will fare pretty well, too. Make this quiz a collaborative effort with your friends or family—two (or more) brains are better than one.
Puzzle fans looking for new challenges will want to try Block-a-Pix, on page 24. These puzzles are from Conceptis, the creators of the ever-popular Paint by Numbers—which, of course, also appear in this issue starting on page 56. "Three Dumbbells" (page 64) is a brand-new domino puzzle by Polish puzzle master Marek Penszko, who was a regular contributor of math and logic puzzles to GAMES in the 1980s. If word puzzles are more to your liking, we recommend Pent Words (page 50), Siamese Triplets (page 53), and Rows Garden (page 65).
Happy puzzling!

Jennifer Orehowsky
Senior Editor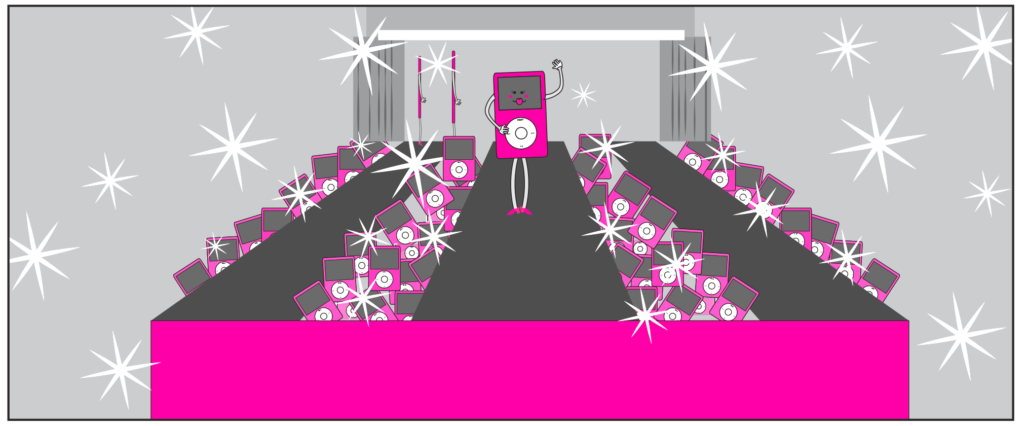 CONTENTS
IN THIS ISSUE
Andrew Rhoda, the World's Only Curator of Puzzles

Meet the curator of the Lilly Library's Slocum Puzzle Collection

And the Winner Is…

Test your knowledge of Best Picture winners over the years

Pokémon? Go for It!

A look at the phenomenon that is Pokémon Go
PLUS…
What's Happening

Previews of upcoming events

This Old Game: Lie Detector

Vintage board games from the collector's closet

Your Word Against Mine: Scrabble Happenings, Puzzles, and Tips

Tools to improve your game

Contest: Rhyme Time

Contest Results:

Flustered Again (from April)

Electronic Game Reviews

Castles of Mad King Ludwig, Imbroglio

Traditional Game Reviews

Isles of Skye, Booty

Game On!

Offbeat news, trivia, and more from today's world of games and puzzles

Sole Survivor

A challenging chess puzzle
PENCILWISE
All About Fall
Candy Corn Crush
Gnu Speak
Into the Woods
May I Have This Dance?
They're Marvel-ous
…and More!