Description
…From the Editor

First things first: I'd like to thank everyone who sent us kind words and fond reminiscences prompted by September's 40th anniversary issue. Our editors enjoyed learning about the role GAMES has played in your lives. For example, reader Howard Kestin wrote: "I have consumed every issue, cover-to-cover, since the very first. I have never discarded an issue, though I'm not sure where all of them are. Thanks from this inveterate gamester (all kinds) for 40 years of enjoyable, fascinating involvement."
For longtime reader David LaRochelle, Marvin Miller's piece on The Nationwide Scavenger Hunt was especially evocative. He noted: "Your Nationwide Scavenger Hunt holds a special place dear to my heart. I was a participant in all four hunts, 1983, '89, '92, and '95, teaming up with my mother for the first three hunts and my friend Gary Nygaard for the last three. Together, we found almost everything on all four lists. Even after all these years Gary and I are still telling stories about the shady characters we ran into trying to acquire a business card from a palm reader who went by the name 'Madame,' or the great lengths we went to in order to obtain a purple birthday candle. It's been 34 years, but I still catch myself looking for heart-shaped swizzle sticks. That's the indelible mark this contest has left on us."
Speaking of the 40th anniversary issue, one of its major contributors, Stephen Sniderman, is also the author of this month's feature, "Kudo: A Board Game of Famous Names." The second installment of Sniderman's three-part series on the origin of SuperClues, this article describes the author's difficulties in turning Mr. Wizard's name-guessing code into a board game. Word aficionados and game designers alike will relate to his struggles.
And as always, this issue includes intriguing puzzles of every difficulty level, from Multi Sudominoku (page 54) and Odd Letter Out (page 64) for math and logic fans, to Word Sandwiches (page 19) and Turn Signals (page 31) for those who prefer word puzzles. There's even a smattering of geography; see Border X-ing (page 24) to indulge in a little armchair travel.
That's all for now; enjoy the issue!

Jennifer Orehowsky
Senior Editor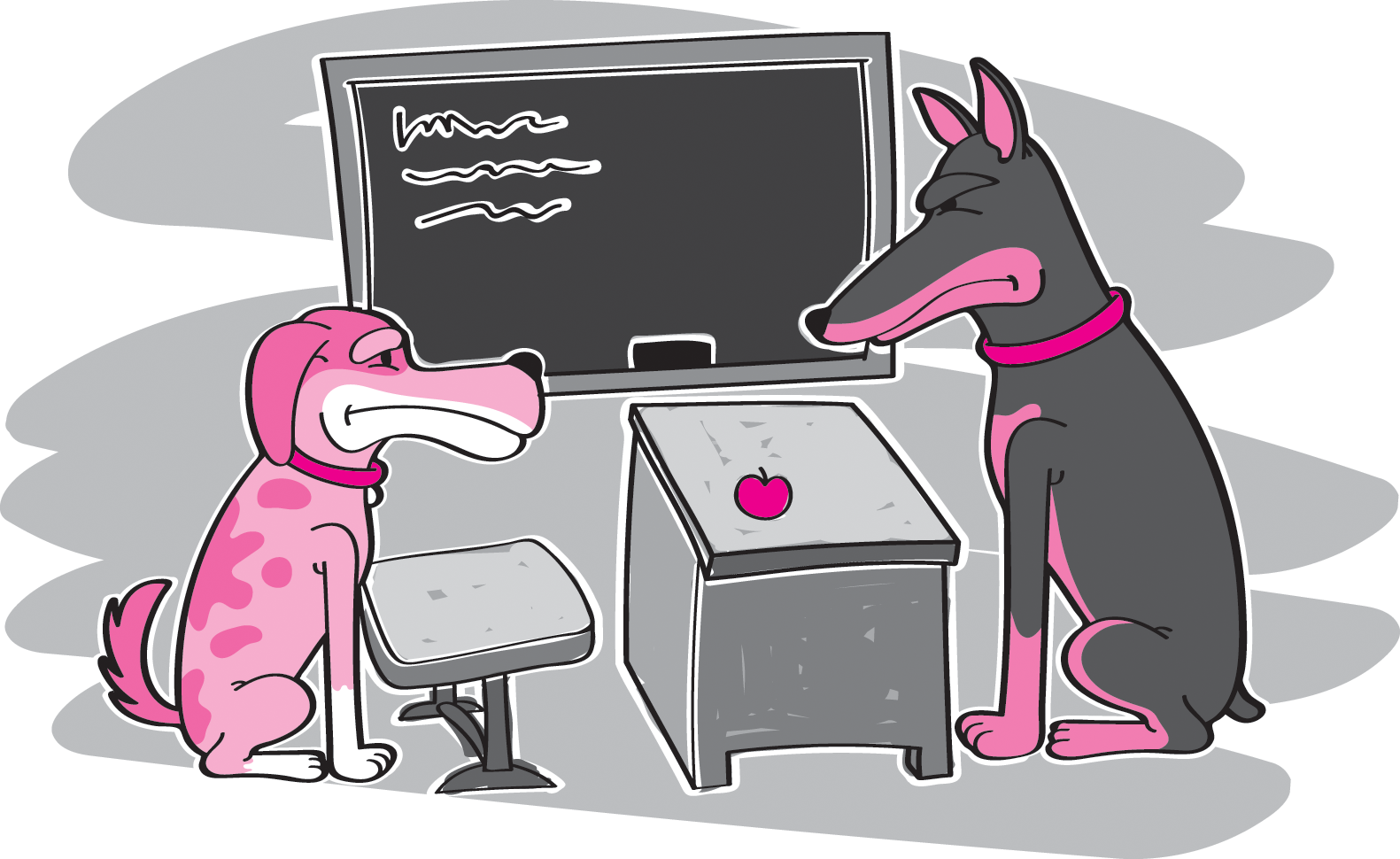 CONTENTS
IN THIS ISSUE
Kudo: A Board Game of Famous Names

The sequel to "Trips: Mr. Wizard's Code" from August

A God of Go

AlphaGo Crosses the Next Frontier of Artificial Intelligence

Sole Survivor

A challenging chess puzzle

This Old Game

Vintage Board Games from the Collector's Closet

Your Word Against Mine: Scrabble Happenings, Puzzles, and Tips

Tools to Improve Your Game
PLUS…
Wild Cards

A potpourri of amusing little puzzles for your solving pleasure

What's Happening

Previews of upcoming events

Contest: Two Little Lists III

Contest Results: Role Playing 2017 (from February)

Electronic Game Reviews

Race for the Galaxy, Age of Rivals

Traditional Game Reviews

PDQ, Think 'N Sync, Jaipur

Game On!

Offbeat news, trivia, and more
PENCILWISE
Animated Abodes
Code Crosswords
Dszquphsbnt!
Live at the Bearcat Cabaret
Multi Sudominoku
The Human Race
Word Sandwiches
…and More!